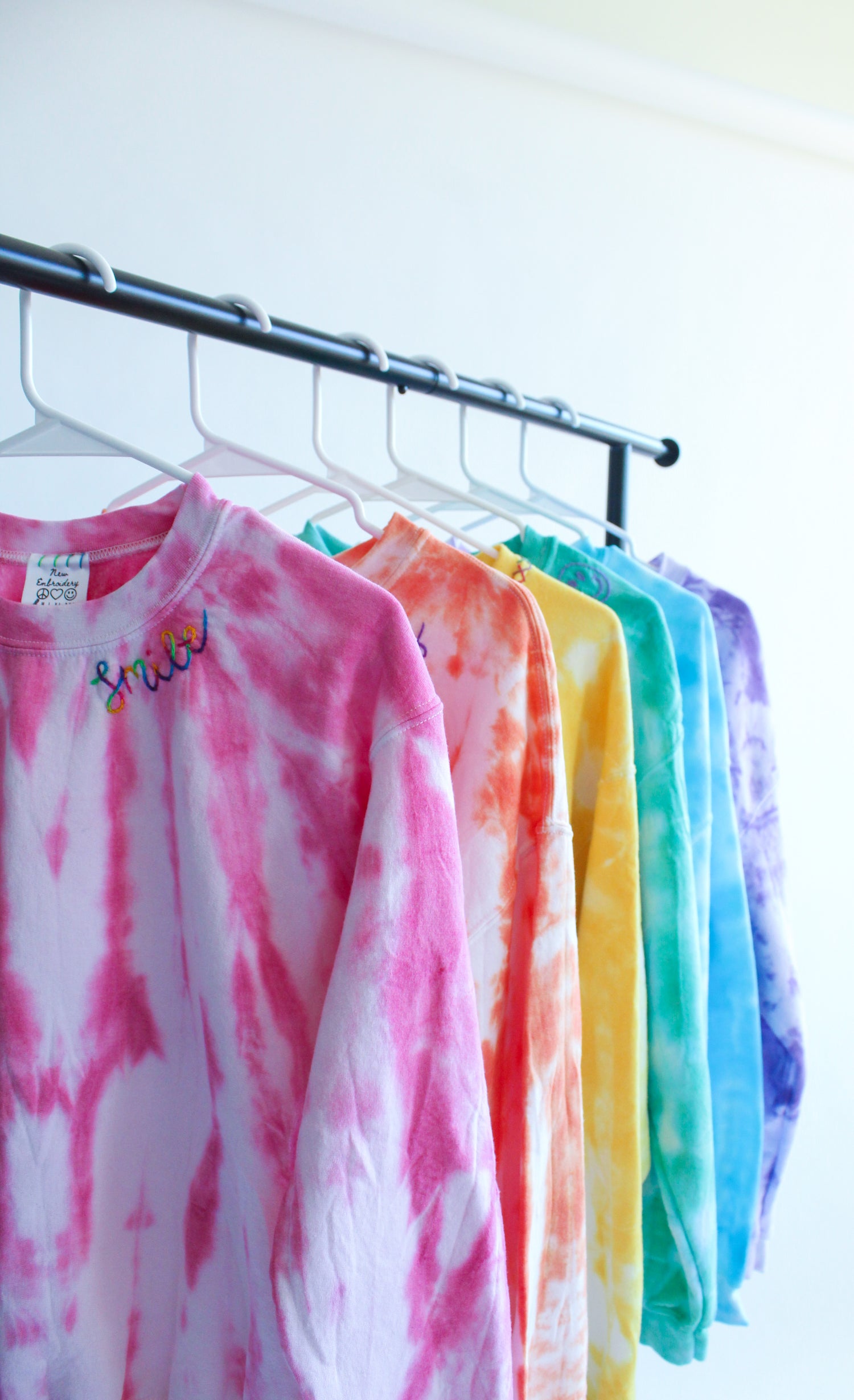 Life is too short to wear anything that doesn't make you happy!
Let's pick out the perfect piece that you are going to keep grabbing for!
SHOW NOW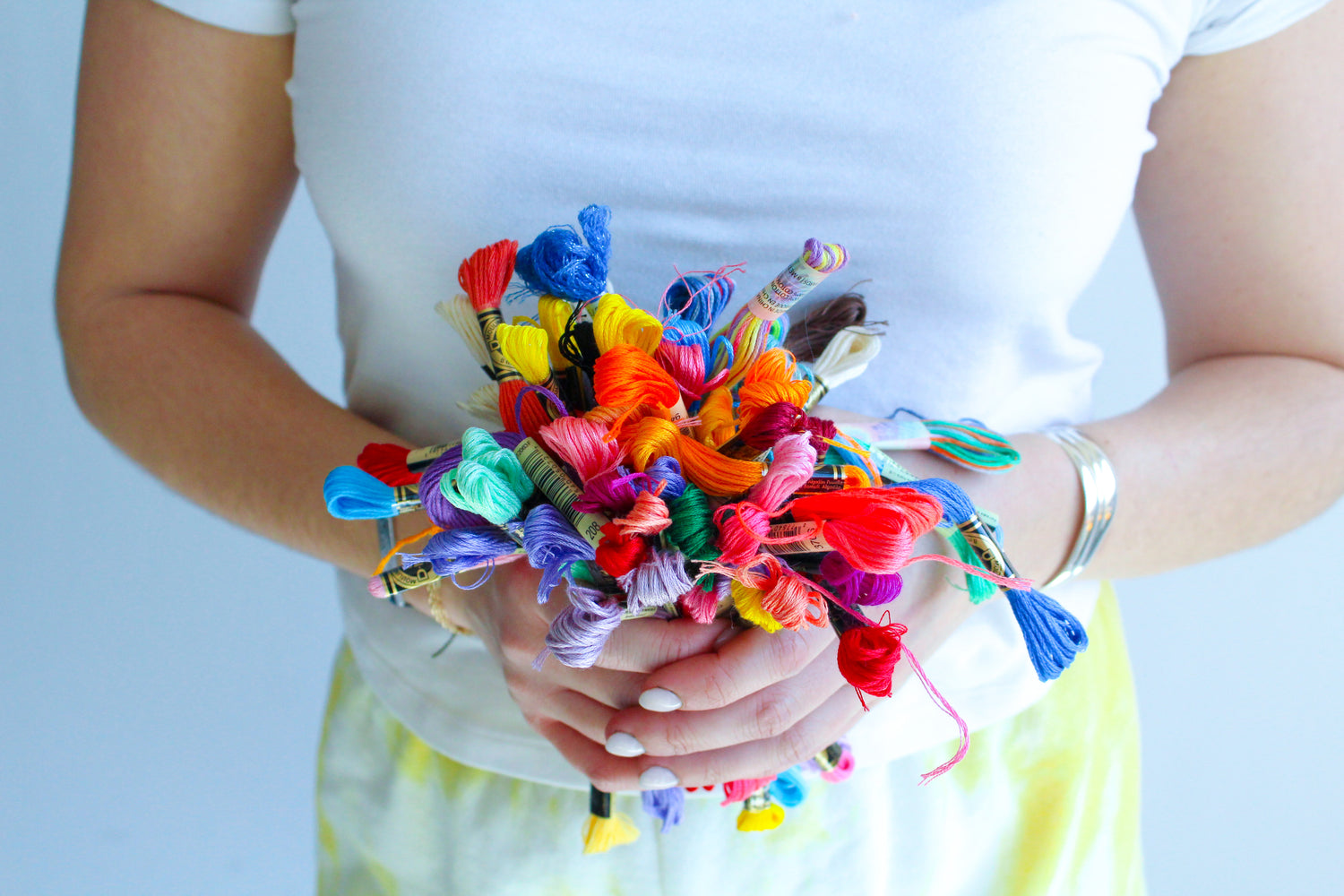 HAPPY CLOTHES!
New Embroidery was started based on a love for creating and crafting. New Embroidery has turned into a business that makes ideas come to life! Let's make something you love!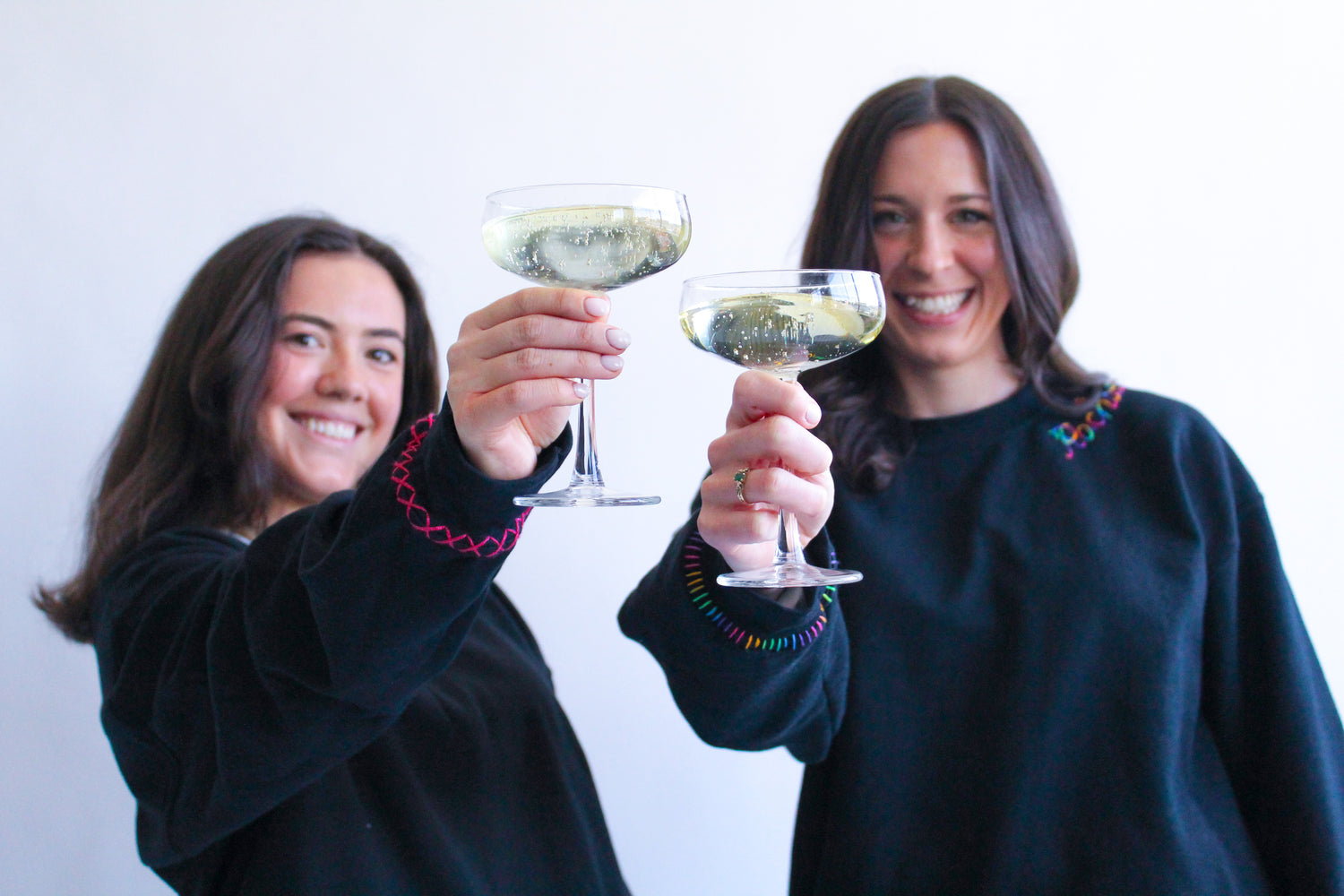 Cheers to finding your new favorite piece! Let's make something that everyone will ask you where you got it!
Shop Now!
LET'S CUSTOMIZE
Article of clothing?

What are you thinking of customizing? Lucky for you, the options are endless! If you are looking for the perfect article of clothing to revamp, we can help source it! Custom crewnecks are our mot popular but we are happy to make anything work. You can even send your own items to be customized!
What can I add?

The beauty of embroidery is that the limit does not exist! We can upgrade any boring piece of clothing to have your favorite word hand embroidered or even a photo of your puppy! Bring your ideas and let's see what we can do.
How do I get started?

Depending on the complxiety of your ideas, it it can be pretty simple! Check out our custom crewneck order section and see if that helps to bring your idea to life!
Need more help?

For any and all customer service inquiries - please use the box to enter your email and we will get back to you as soon as possible!